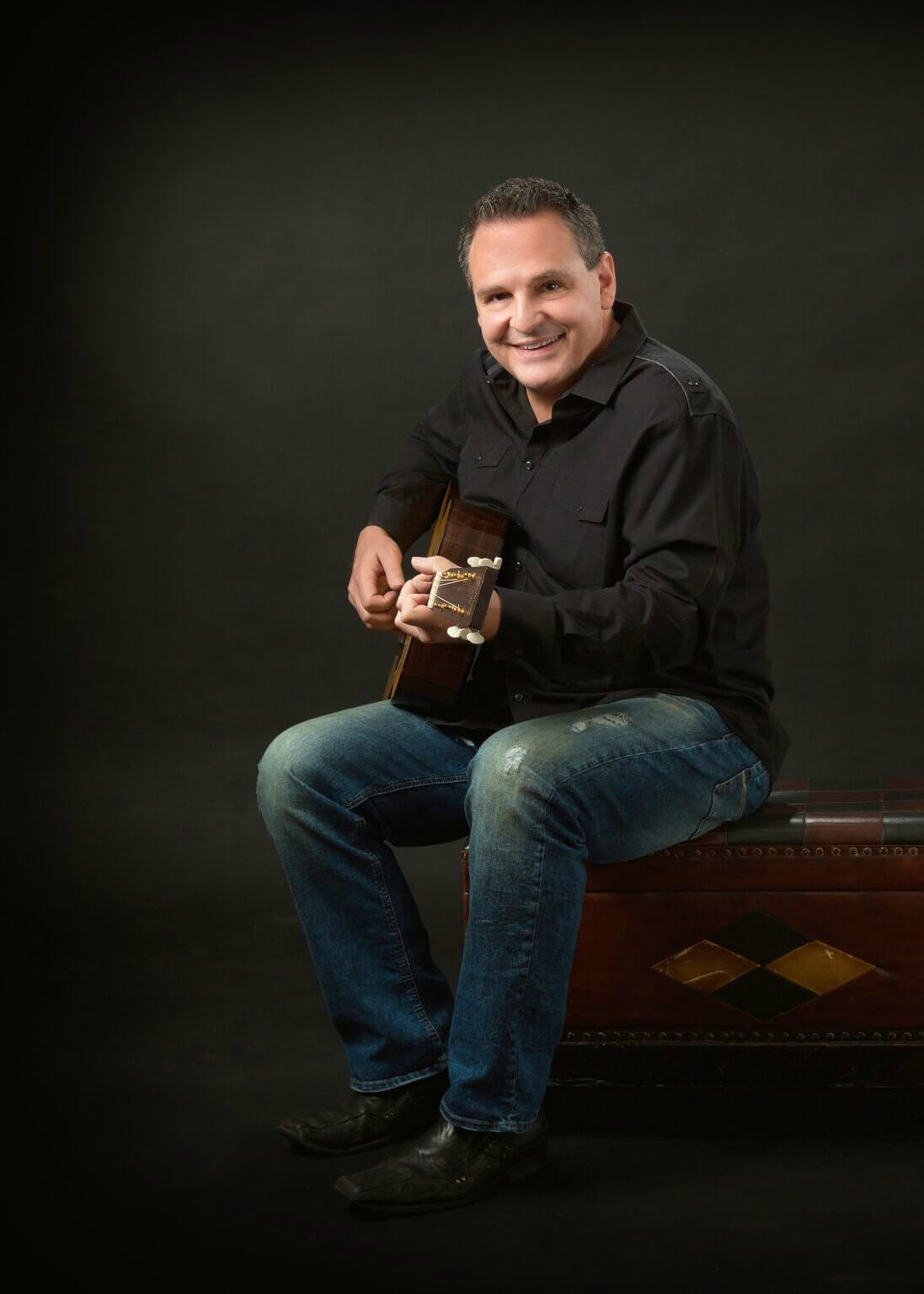 Jim Botsford, acoustic guitar, vocals, blues and singer/songwriter 
During the week I am a business owner and veterinarian, but every day I go back to my first passion, MUSIC.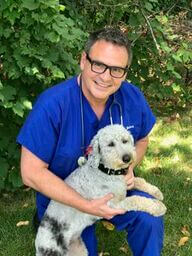 "Jim's music is best described as forceful and emotional reflecting the importance music is in his life."
Coffee Houses, Weddings, Small Gatherings
I've been playing acoustic guitar since the age of nine. It was always a part of my daily family life. Over the decades I've had the privilege of learning from some of the masters of fingerstyle roots music including Jorma Kaukonen, Larry Campbell and Chris Smither.
I find good acoustic music to be timeless… always emotionally powerful and uplifting.